REGISTER ONLINE     GET YOUR INSURANCE COVERAGE VERIFIED

    KNOW WHAT YOU ARE COVERED FOR  IN ADVANCE




PATIENTS NAME     last , first. type :

SUBSCRIBERS Name and dental insurance carrier and ID#.

Click here to E-mail for a second opinion   FREE!

  type:  phone , e-mail,fax ,cellphone

Ask Dental Questions .  TYPE: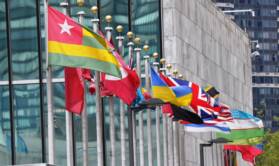 To PRINT out and FAX  Back PER-REGISTRATION ,Click , PRE- registration forms ,  in the left column above.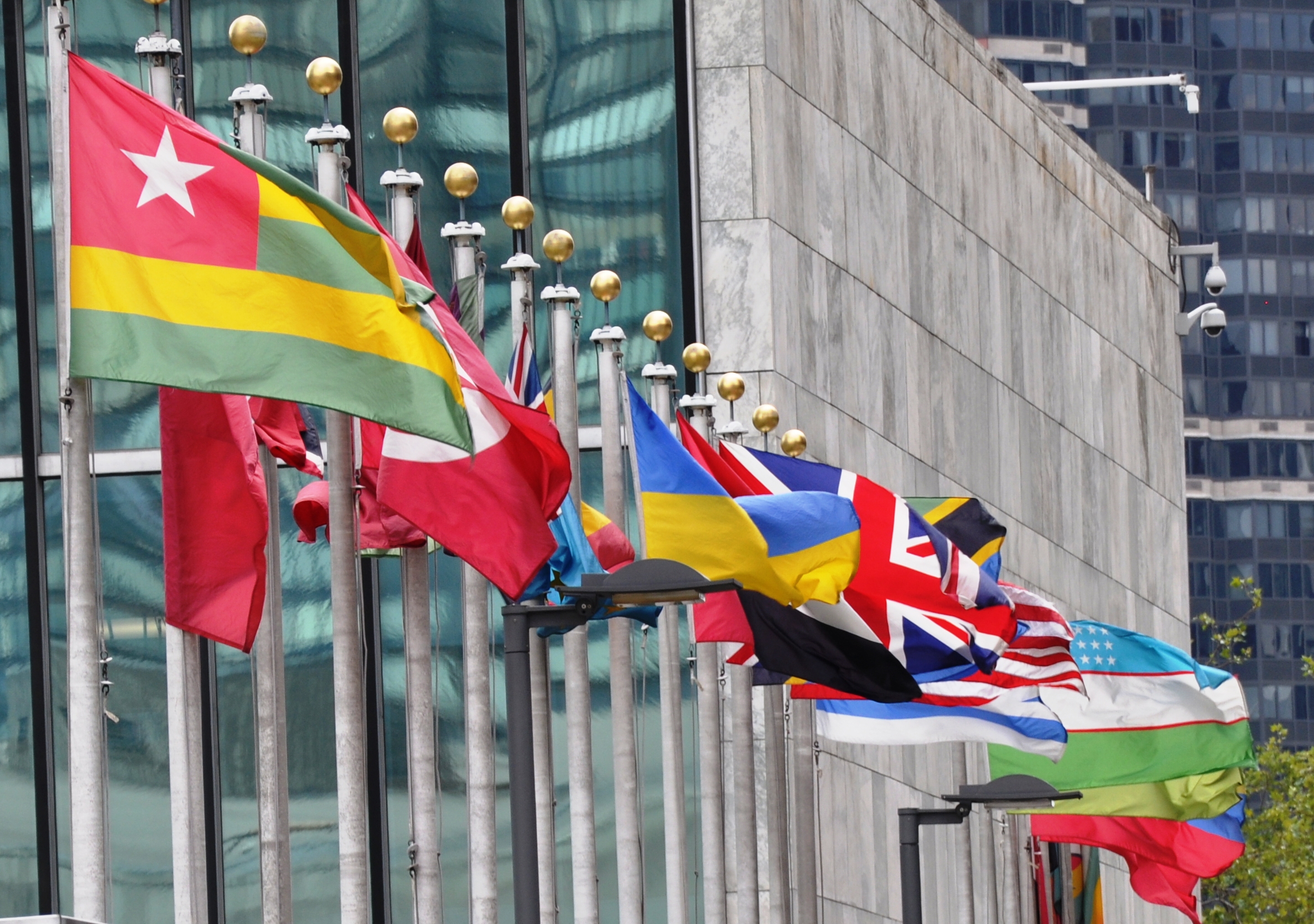 Click SUBMIT to send this page to N.Y.C.  U.N.Plaza dental and U.N. Dental Implant

Click here to send this entire page to Westchester Implant,New Rochelle    and    Nolan Krinick DDS